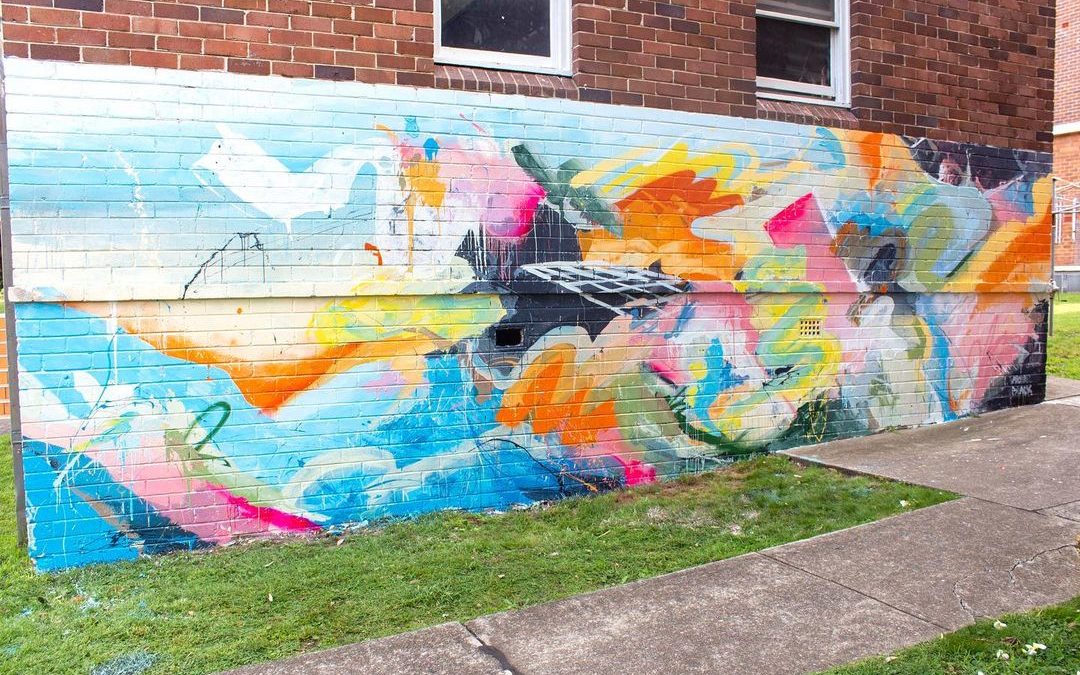 How To Be An Independent Artist: 8 Tips To Avoid Time Wasters
Ding! You've got a new notification. It's Mr & Mrs Client, and they want you to paint a spectacular new piece for their dearest daughters bedroom. You've always wanted to paint a bedroom, so this is a dream come true. But wait, hold up  – stop! The last time someone sent an inquiry, they ended up wasting your time!
No one likes feeling like their time is being wasted. Unfortunately, we live in a day and age where Australian street artists are sometimes not taken seriously. As crazy as it sounds, some people may expect you to work for the sale. These expectations aren't brought into other industries, so why the art community? No one would expect an architect to prepare floor plans for free! Outside of being your regular pleasant self, there are a few things to consider when dealing with a new potential client.
1. Avoid doing free concepts or designs!  Your time is valuable, and people can be cheeky. Know your worth and try to avoid any sly foxes sniffing around for freebies from graffiti artists.
2. There is only one way to guarantee your time won't be wasted, and that's through a deposit. Avoid investing too much time or starting the design process until you've received a portion of your payment. Your services begin through your communications as your knowledge and expertise compliment your skills and talent.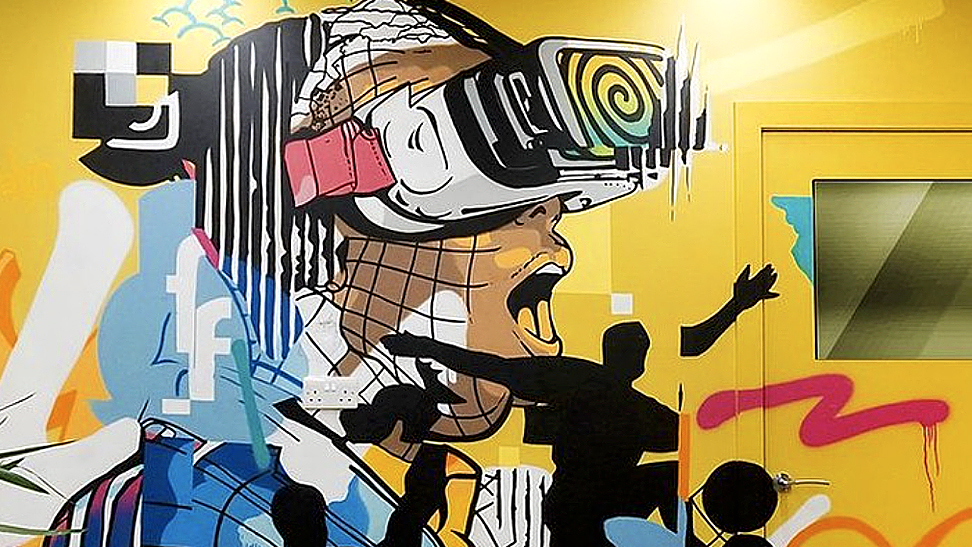 Meeting room mural painted by @jaycaes
3. Be confident in your prices. It can be difficult not to undersell yourself in fear of losing the job opportunity. You deserve every penny. Let your work speak for itself and base your rates off of what makes you comfortable.
4. Try to give your quote as soon as naturally possible. You don't need to shove it down your client's throat as soon as they say 'howdy?'. But, knowing your client's budget early on can help you allocate the appropriate amount of time to the project. It will also further help you navigate the cheeky, sly foxes as, mentioned in point one.
6. Let your client know what is included within the deposit price. Outline exactly what you offer and clear up any confusion before getting to work. Some people will be happy letting your creativity flow, while others will take a more hands-on approach. Inform them that you offer two rounds of feedback, but your prices may increase with further changes. Everyone deserves to be happy with the final result, but going back and forth for days on end with no compensation can make any mural artist for hire sad.
7. Only visit the mural artwork site if you're 100% positive the client is seriously-serious about the project. Many, if not all, freelance workers charge a travel fee (inclusive in the final price). It's also best to have the deposit in your back pocket (metaphorically, of course) before you go travelling for a job.
8. Try and reply to your potential client within 24 hours. Timely responses show that you take yourself and your independent business seriously.