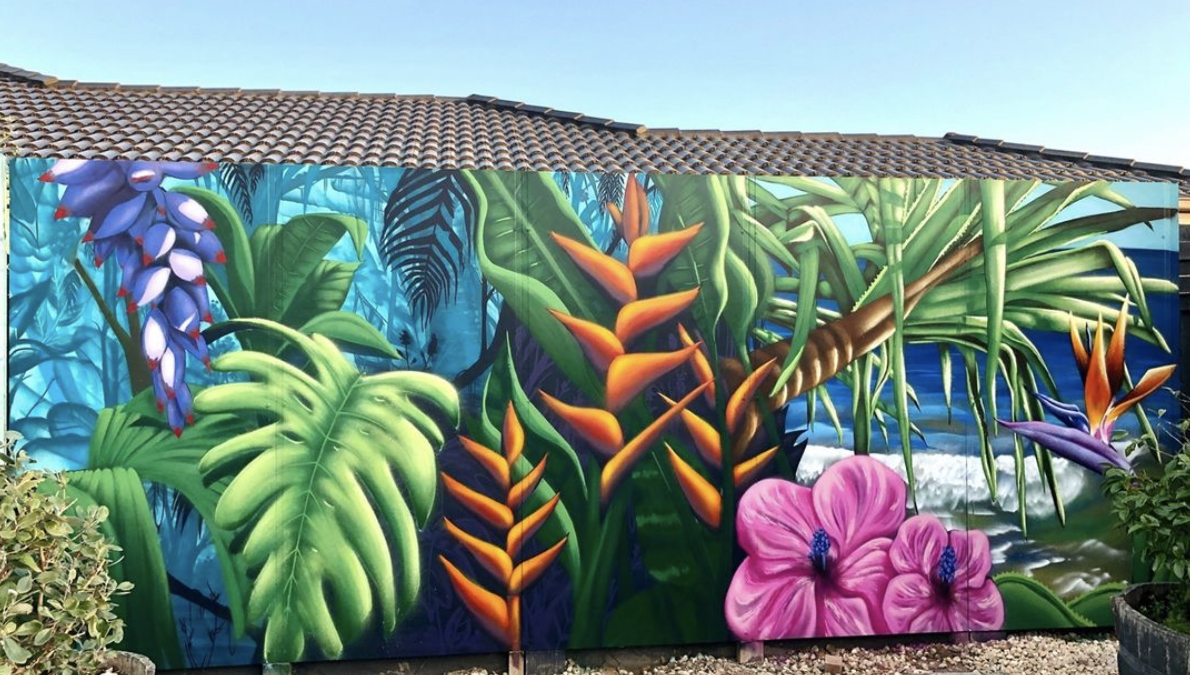 Artist Tips: Deciding What To Quote As A Freelance Artist
Small businesses, freelance creatives and independent sellers all face the brick wall that is pricing. Not matter what sort of service or product your providing, it can be difficult to put a number on it. Especially if you don't have anything to compare it too. At Book An Artist, we think it's crucial all our artists get paid properly for their work. Underselling your abilities ultimately only hurts you and your wallet. So, how do you decide what to quote a client?
Consider your time…
The first few things you'll need to consider when quoting a project is how long the project will take to complete. Can it be completed in under a day? Or, is it something that could take up weeks or months of your time? It's no secret that a bedroom mural will likely be less expensive than a mural designed for the side of a building. Furthermore, a larger canvas or painting space may take longer to design. If the client is unsure of what exactly it is that they want, there may be some back and forth. Your hours of work prior to applying paint to wall need to be accommodated for and should be included in your final quote.
Consider the detail…
How detailed is the design? The more intricate the work is, the more you should charge. Realistic portraits, animals and sceneries that use a variety of colours and shades will cost more than two-dimensional monotonal designs. The detailed nature of the design usually reflects upon how long it will take to complete the project.
Detail and time tend to go hand in hand, so if you struggle putting a price on your talent focus on putting a price on your time. It's important to take into consideration how much of the wall is actually being painted. The client looking too hire a artist should only pay for what your painting, not the empty space around it.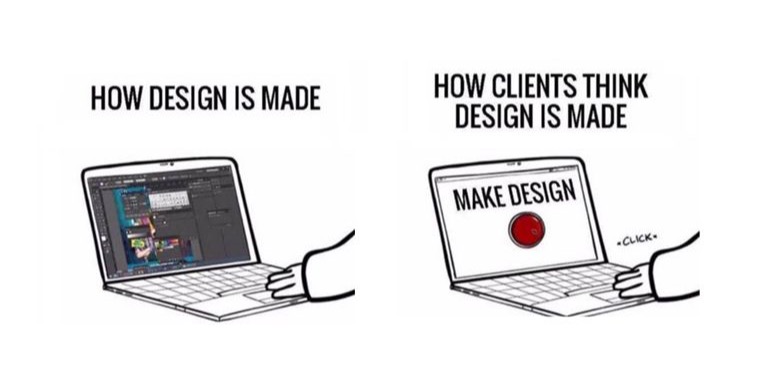 Consider the materials…
Always get your materials covered by the final quote. Especially any materials you're purchasing specifically for the project. Such as a canvas or in some cases the organisation of a scissor lift or scaffolding. These are additional costs on top of the price of your time and skill.
If you're still at a loss as to what to charge… check in with a fellow artist! Connect with or source an artist whose style and abilities reflect your own and see what they're charging. There is no harm in asking for help and should you need some pricing guidance we are here support you. The last thing we want is for artists to walk away from projects without receiving a fair payment for their time and work.
Want more artist tips and tricks?
[Coming Soon]
Tags In