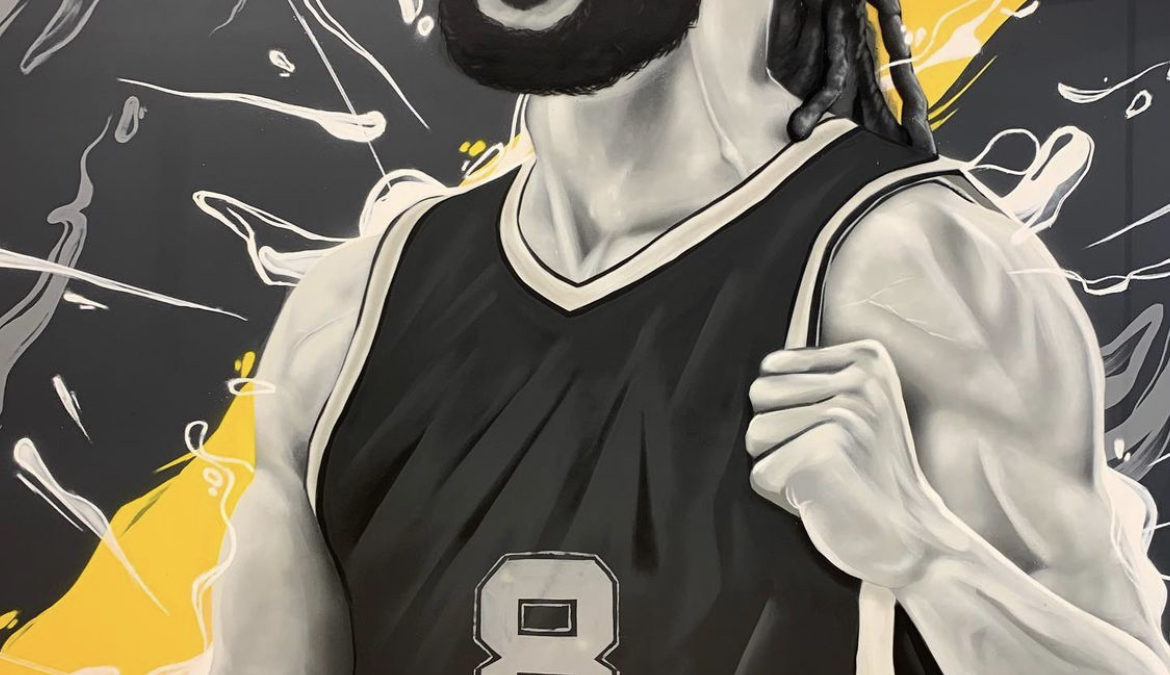 Celebrating Indigenous Australian Olympian Patty Mills with Mural Art
Patty Mills x Book An Artist Murals
Book An Artist has been fortunate enough to collaborate with Australian sporting brand Rebel Sport since March 2020. Since then, Rebel Sport has painted six jaw-dropping art commissions across their stores, with several more in the works. These artworks are part of Rebel Sport's new activation to redesign the walls of their walk-in stores to feature famous Australian athletes. Three of the six murals feature portraits of Indigenous Australian basketball player Patty Mills.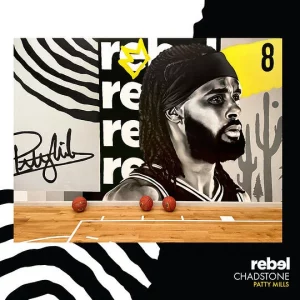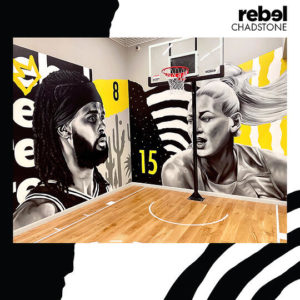 At the beginning of July, Australians celebrated NAIDOC Week. A time dedicated to spreading awareness on the treatment and status of Aboriginal and Torres Strait Islander Australians. Patty Mills is a proud Aboriginal and Torres Strait Islander basketball player who uses his platform to speak out against unsportsmanlike, racist behaviours. He also plays for the San Antonio Spurs and has played in the Olympic Games in 2008, 2012, 2016 and soon Tokyo "2020." Patty Mills had experienced an unfair share of racism before and after he stepped into the public eye. Patty has made it clear that these actions are inexcusable and should not be tolerated.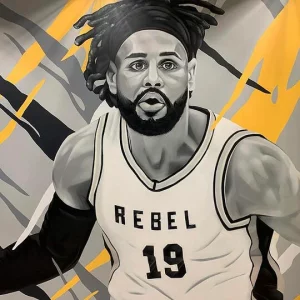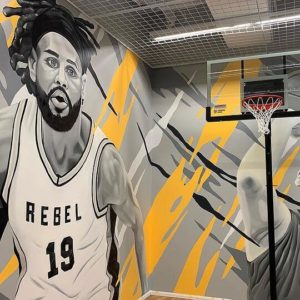 Patty's undeniable passion for his craft and consistent fight for equality make him an icon of the sporting world. Rebel Sports shares their faith in Patty Mills career and voice by repeatedly painting his likeness in their stores. Mural art featuring Indigenous peoples, stories and histories is a creative way to celebrate, elevate voices and spread awareness. Opportunities, such as painting for Rebel Sport, encourages the choice of using local art and artists for large projects. Mass-produced printing and wallpapers erase the hard work and talent of Australian artists. Many artists feel a deep connection to their cities and are honoured to paint sporting successors – interwinding sport and art.